Ontario County, New York, is one of the best choices for you if you look for a place where you will feel at home. It is worth mentioning that the strength of this location is its strong economic growth. You will not regret it!
The Jewel of Ontario County - Victor
Victor is a town in the northwest corner of Ontario County and is southeast of Rochester. It is named after Claudius Victor Boughton, an American hero of the War of 1812.
Victor's strength is its location right next to the interchange connecting the roads Interstate 490, Interstate 90, and State Route 96. It not only guarantees excellent communication with larger agglomerations in the area (including Rochester). New York State Route 251 connects Victor to Monroe County, and State Route 444 runs south from Victor village.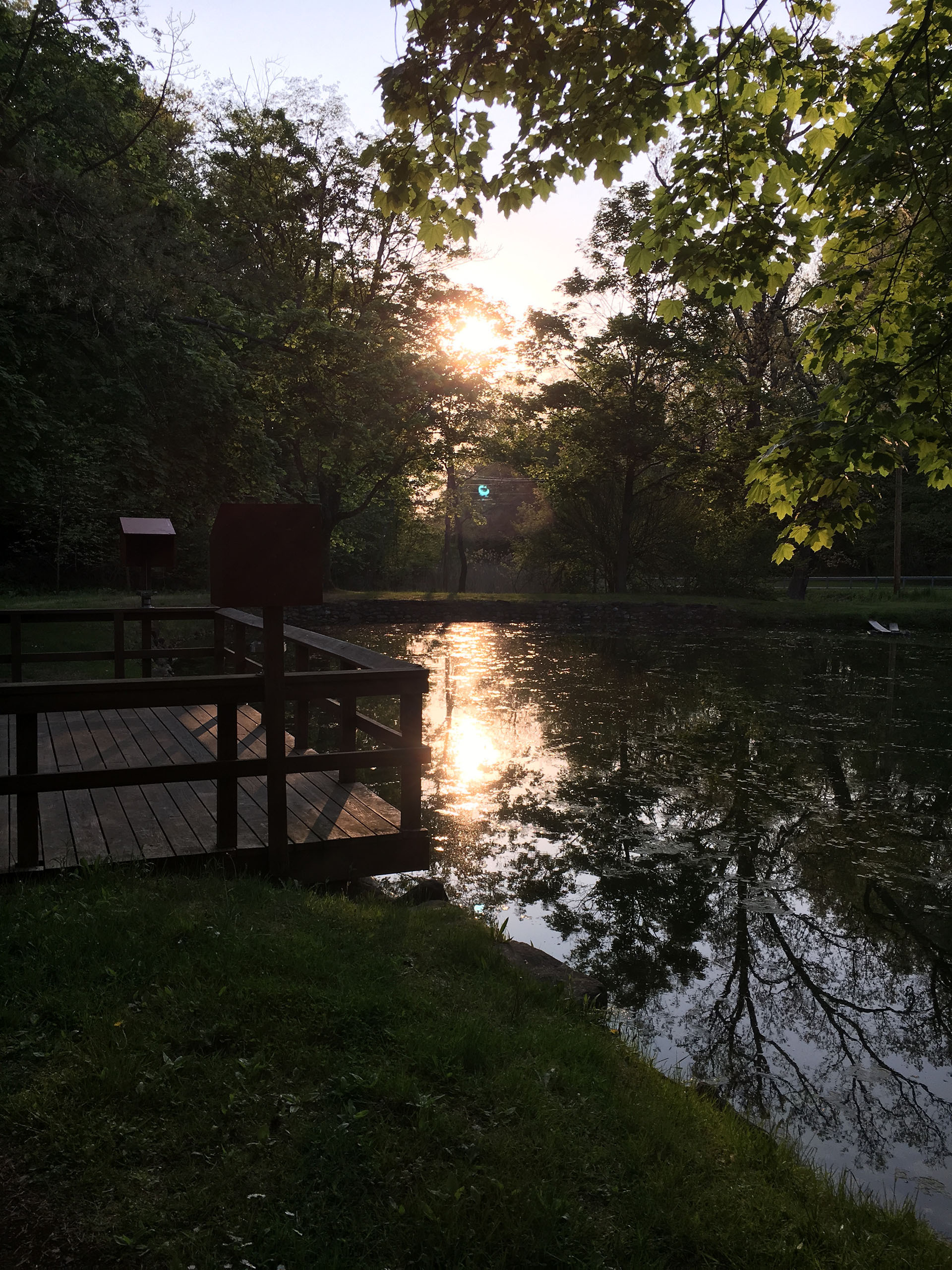 Powder Mills Park in Victor
In the city itself, along E Main Street, there are plenty of dining and service outlets. Valentown Hall, a historic shopping center, is also located in Victor and is a famous tourist attraction. It was built in 1879.
There are several points of greenery within the city, including Victor Municipal Park and Harlan Fisher Park. The Victor Hills East Golf Club is located on the city border.
These are just a few of Victor's strengths. We invite you to discover the same for yourself!
Browse properties for sale