Monroe County is a county in the Finger Lakes region of New York. The county's seat and the largest city is Rochester located on the southern shore of Lake Ontario.
The Jewels of Monroe - Fairport and Rochester.
Fairport is a village in the United States, New York, County Monroe.
She is known as "Crown Jewel of the Erie Canal." Due to Fairport, it also offers several activities and forms of recreation by the water.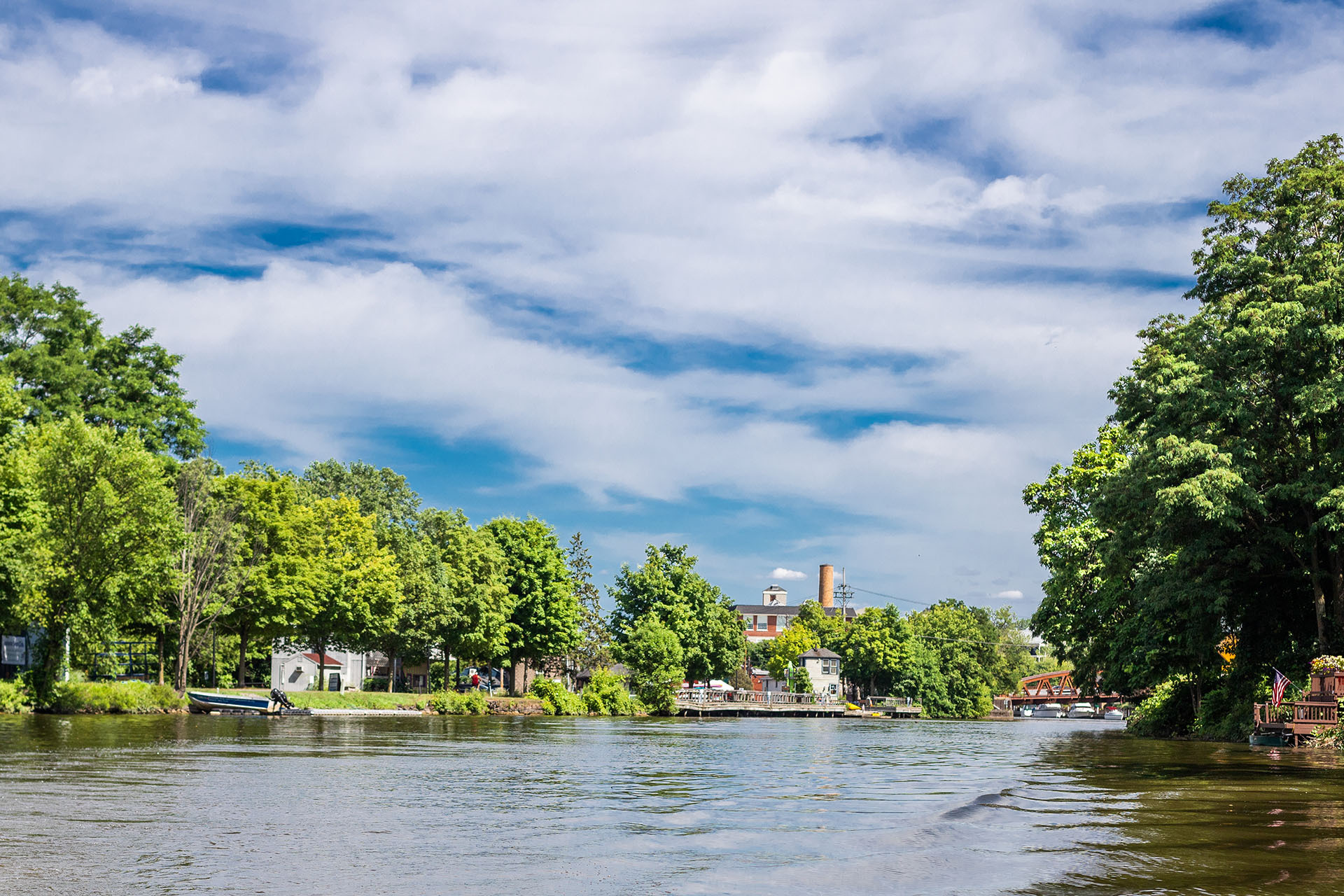 Erie Canal, Fairport
It is not a very big city, but this place's strength is primarily its convenient location. It is located close to the metropolis of Rochester (you can reach the center in 15 minutes by car) and Lake Ontario.
You may also be interested in a wide selection of green spaces and parks (including Potter Park, Kennelley Park, and Thomas Creek Wetland Walk). Also, don't forget to drop by the Fairport Historical Museum. Fairport residents are committed to American tradition and culture.
It is one of the most exciting places in the area to settle down!
Greater Rochester is the central and most developed part of Rochester, New York. It is the seat of Monroe County.
Rochester is one of the older cities in the area with its history and references to US tradition and culture. The current success is ensured by the residents who build the economy in Rochester on their own.
Interstate 490 is perfectly connected to the rest of the upstate towns and cities near Lake Ontario.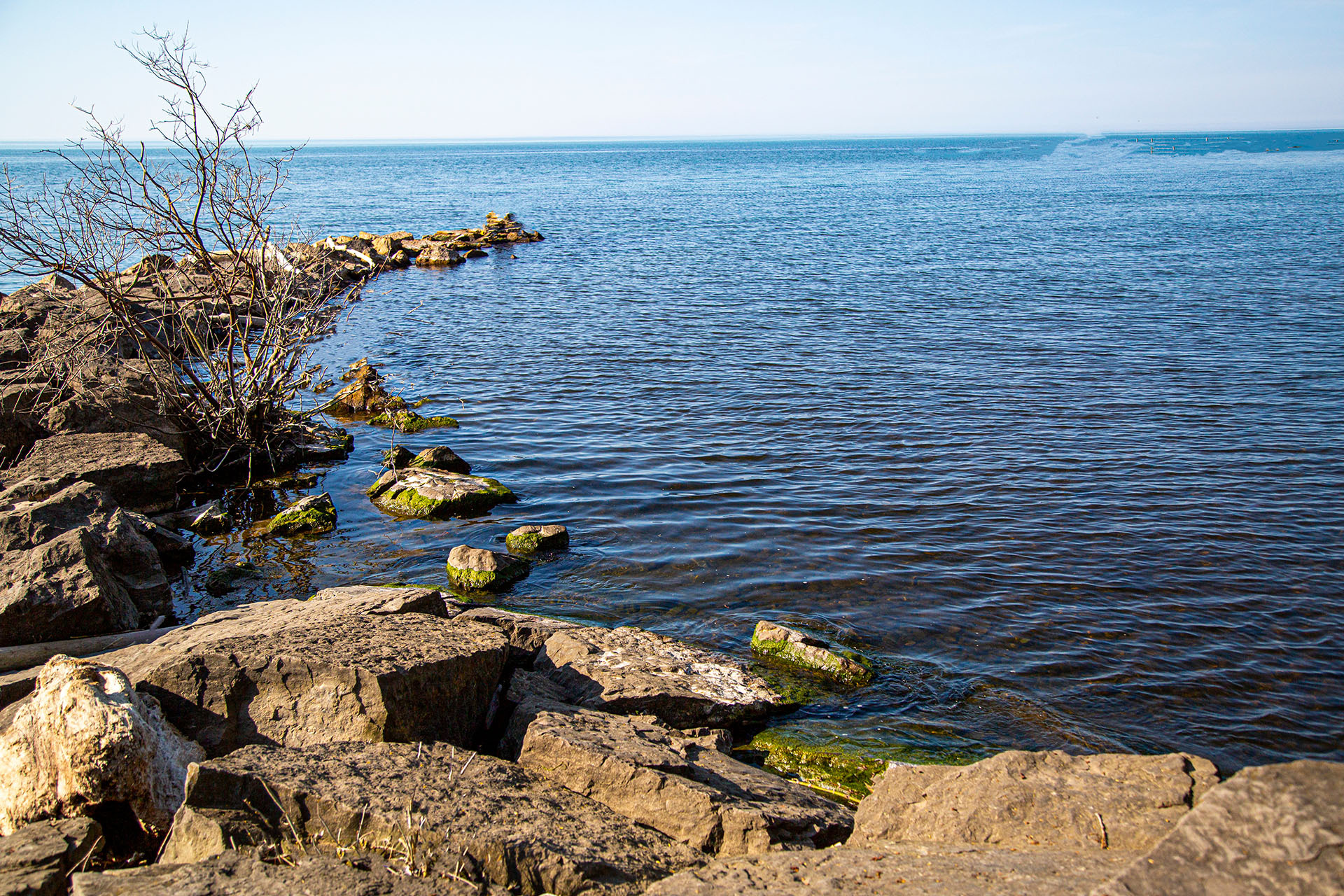 Lake Ontario, Rochester
Choosing Greater Rochester as a place to live provides, first and foremost, several amenities and opportunities for development: there is a great education system - ranging from primary and secondary schools, which the Rochester City School District manages. The city is also home to the University of Rochester.
A great convenience is also the proximity of Greater Rochester International Airport, enabling an alternative transport method and some numerous air connections.
Greater Rochester people are also people who love culture and entertainment. Many theaters and cultural centers are at your disposal, as well as the world-famous Rochester International Jazz Festival.
Greater Rochester is a friendly and very modern place. It's perfect for you!
Browse properties for sale
Please remove some of the selected filters.